Solliciteer
Kitchen employee fulltime and parttime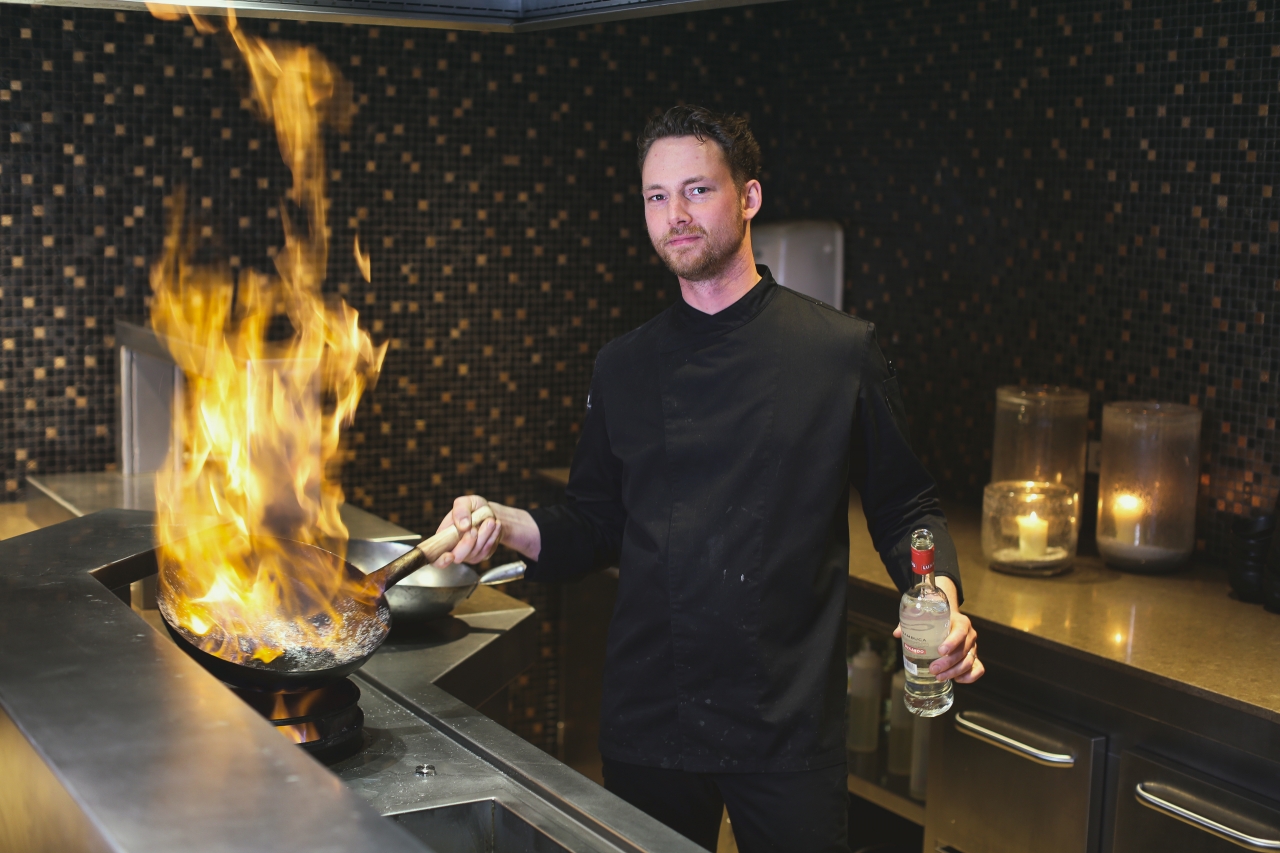 From carpaccio and schnitzel untill tuna tataki and tournedos… At van der Valk Oostzaan-Amsterdam you will prepare both the old familiar dishes as new luxury dishes. Every week, large numbers of guests come to our hotel to enjoy the à la carte restaurant, the bar and the buffets. Working with us means being genuinely engaged in your profession, space for your own creativity, career opportunities and a sociable team!
Where are you going to work?
Van der Valk Hotel Oostzaan is immediately looking for enthusiastic tastemakers for our friendly kitchen team! Would you like to work in a modern hotel with 144 rooms, a large restaurant, cozy bar and beautiful Banqueting rooms? Do you want to ensure that our guests can enjoy tasty dishes, such as scallops and South American beef, which are prepared with love and care? Then we would like to welcome you to the most hospitable family in the Netherlands! Hospitality, perseverance, feeling at home, learning from mistakes and enjoying your work. That's what it's all about for us. You work with the coolest colleagues in a pleasant environment. Our a la carte restaurant offers space up to 275 guests. Beside that, we have 280 couverts available in our buffet restaurant. We serve a breakfast buffet, a la carte lunch, lunch buffet, live cooking buffet, brunch buffet and an a la carte dinner. Our kitchen is equipped with the latest equipment and newest gadgets.
What are you going to do?
As a Kitchen Employee you ensure perfect preparation and a beautiful finish of our dishes. You do this by:
+ Contribute to the development of (new) dishes;
+ Feeling responsible for the dishes that are served from your parti;
+ Help in the preparation of all sorts of dishes;
+ Preparing the mise en place;
+ A work hard – play hard mentality;
+ Guarantee the cleanliness of your workplace on a daily basis based on the HACCP rules.
Who are you?
+ You are a star rergarding coming up with new dishes, so you are a real tastemaker!
+ You have an eye for detail;
+ You can stay calm during busy peak times;
+ 1-2 years of experience in the kitchen is desired but
not required
. We are happy to teach you everything!
+ You want to work in a modern, large kitchen!
What is in it for you?
Everything is possible, if you want. And we want you! So we offer:
+ Standard one weekendday per week off if you wish;
+ Full-time contract for 40 hours per week (less hours per week certainly negotiable);
+ Fair salary in accordance with the Horeca Collective Labor Agreement (Horeca CAO) and your experience.
Do you have experience? Then we will pay you above the collective labor agreement.
+ 25 vacation days per year when working fulltime;
+ A one year contract with the possibility of a permanent contract afterwards;
+ Fixed (days) schedule is possible, but flexible is also a possibility;
+ Variety due to the diversity of offerings for our guests;
+ Overnight stays at all Valk Exclusief hotels throughout the Netherlands for only € 65 including breakfast per night;
+ Courses and workshops;
+ Discount on your sports subscription;
+ Free sports in our gym;
+ Discount on your health insurance;
+ Working for your own tip;
+ An epic staff party once a year and fun team activities!
What are you waiting for?
Got excited? Nice! We would like to receive your application trough the Application form (
Sollicitatieformulier
) or by emailing your resume + motivation to Myrthe Herzberg at Personeelszaken@oostzaan.valk.nl. She is also available if you have any questions. So what are you waiting for?
Come join the family!
Solliciteer
Acquisitie n.a.v. deze advertentie wordt niet op prijs gesteld.


Contact informatie
Hotel Van der Valk Oostza...
Myrthe Herzberg
Westeinde 1
1511 MA Oostzaan
Tel: 020-8207600
Website:
Ga naar website